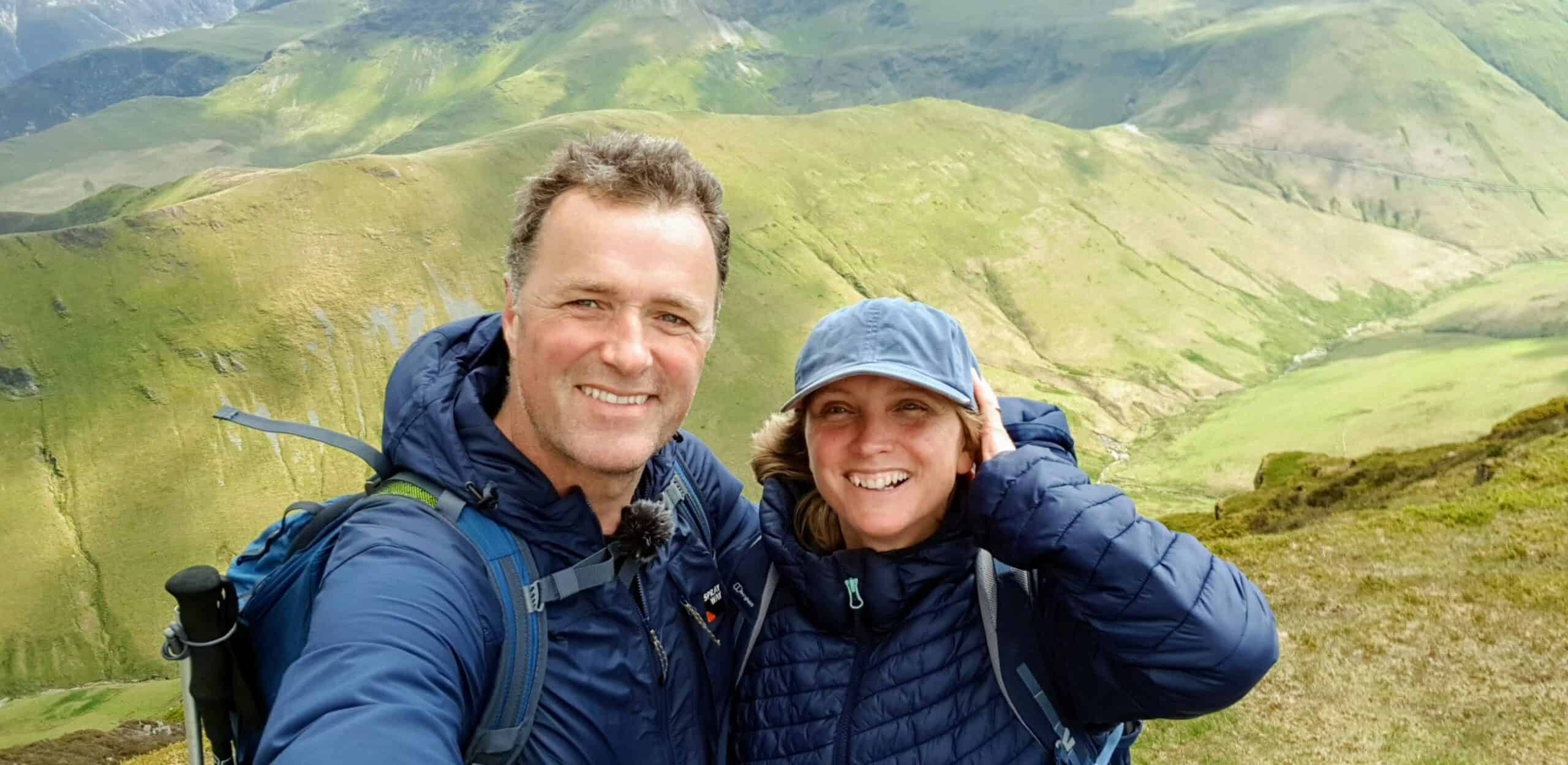 Outdoor Adventures are more fun when you're well prepared!
I'm Will Hawkins. I help people who enjoy life outside have the best outdoor adventures possible with how-to guides and gear reviews.
Explore the World with Confidence
Tips, Tricks and Tutorials for Outdoor Adventure
Be Prepared for Your Outdoor Adventures
Your Online Guide to Enjoying the Great Outdoors
Fitness, Food & Drinks for Outdoor Living
Get Fit, Eat Well, Live Life Outside and become a better human
Be prepared. From weathering the elements to conquering mountains, learn it here
Learn more about outdoor adventures and how to make the most of your time outside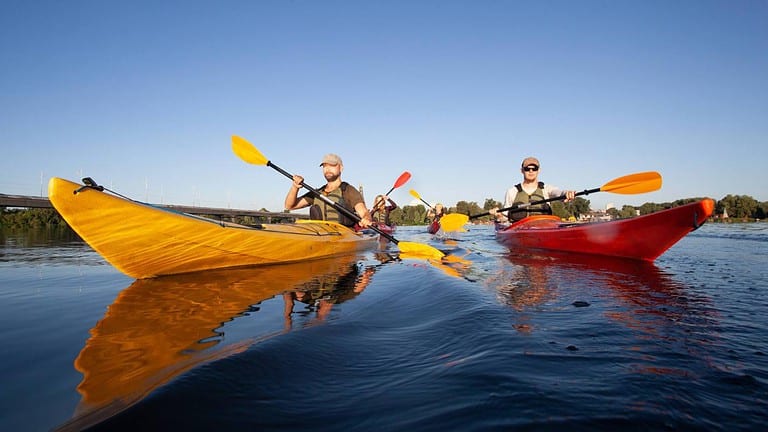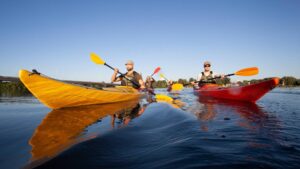 Discover the best kayaking gear to boost your performance and comfort on the water. From choosing the right kayak to essential safety items and accessories, we've got you covered. Whether you're a beginner or a seasoned paddler, invest in the right equipment and paddle like a pro!
Read More »