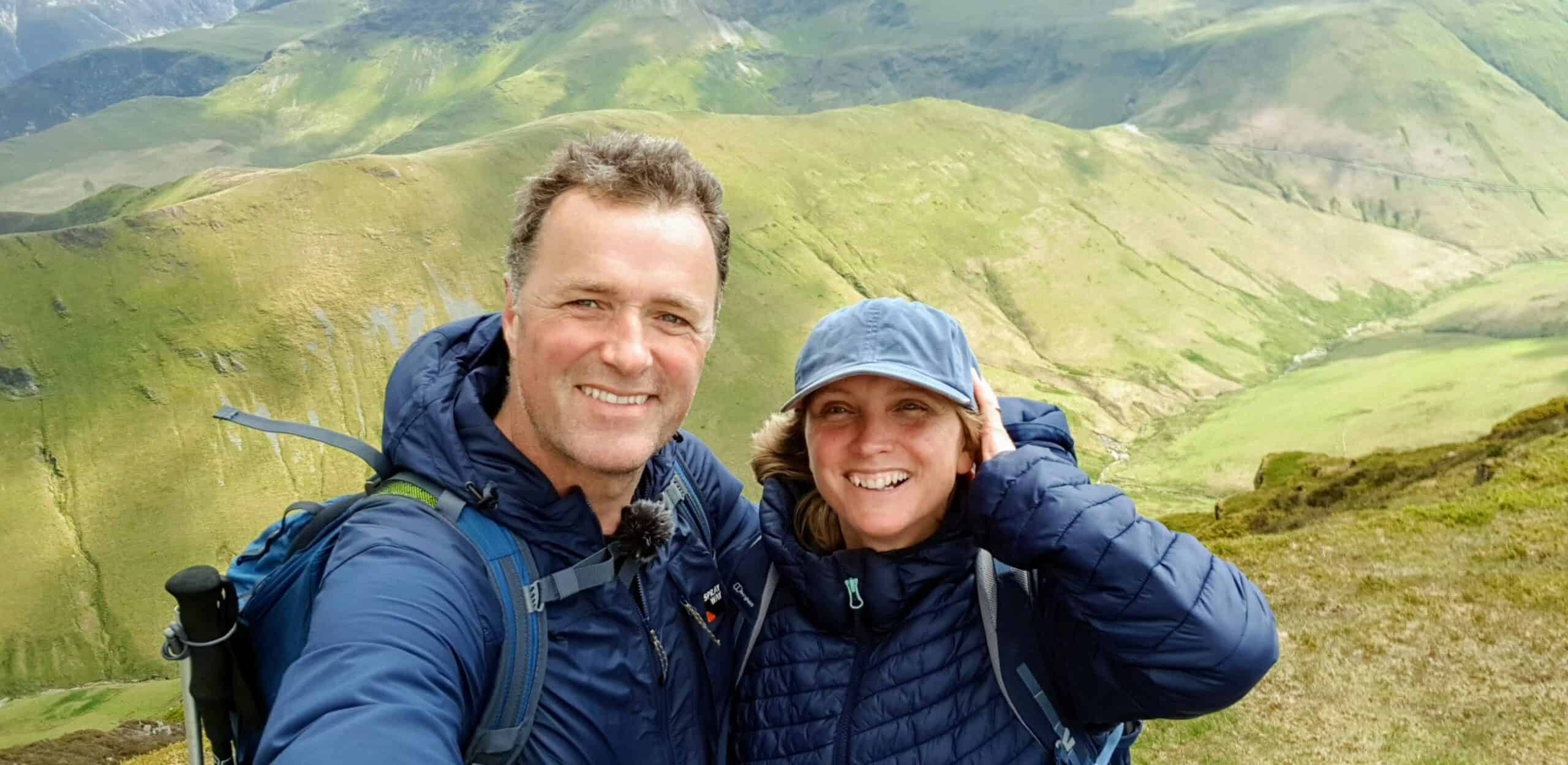 Outdoor Adventures are more fun when you're well prepared!
I'm Will Hawkins. I help people who enjoy life outside have the best outdoor adventures possible with how-to guides and gear reviews.
Explore the World with Confidence
Tips, Tricks and Tutorials for Outdoor Adventure
Be Prepared for Your Outdoor Adventures
Your Online Guide to Enjoying the Great Outdoors
Fitness, Food & Drinks for Outdoor Living
Get Fit, Eat Well, Live Life Outside and become a better human
Be prepared. From weathering the elements to conquering mountains, learn it here
Learn more about outdoor adventures and how to make the most of your time outside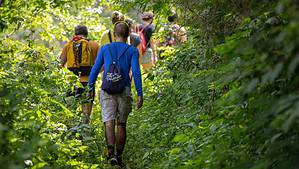 Picture this: a gentle breeze kissing your cheeks; birdsong filling the air, and the sweet scent of blossoming flowers dancing on your nose. Who doesn't crave the magic of spring, right? With each mile walk, the beauty of nature unfolds before your eyes.
Read More »