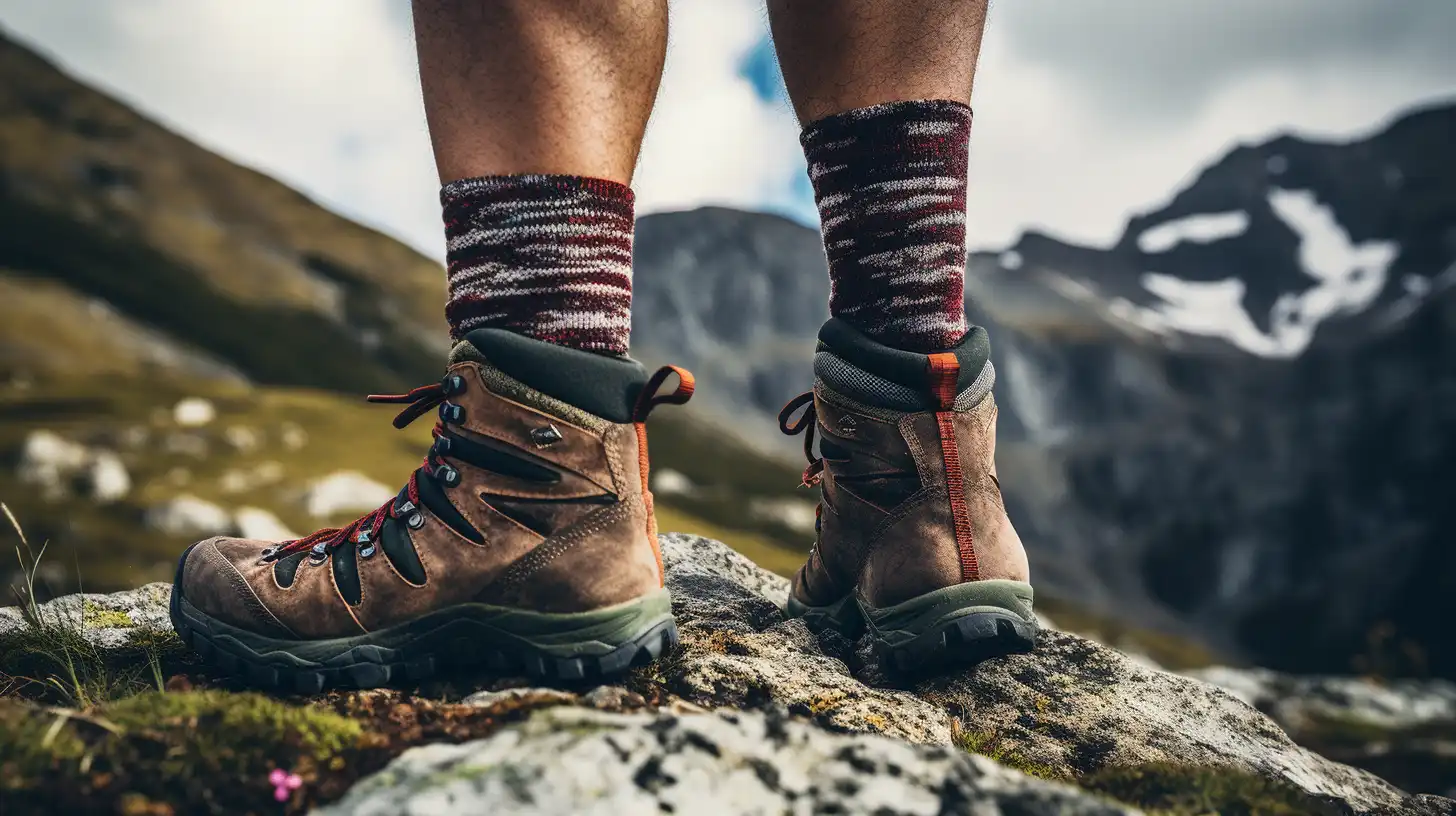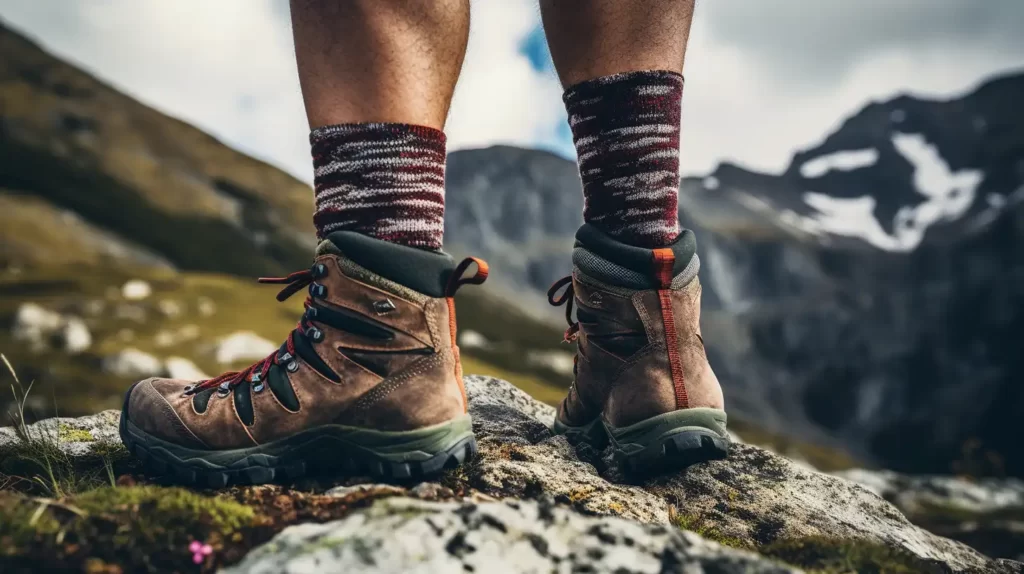 There's nothing quite like hiking the gorgeous trails of the UK, but a bad pair of socks can turn that dreamy walk into a blister-filled nightmare. Sound familiar?
When embarking on a long walk, your choice of socks for walking can significantly impact your comfort and overall experience.
That's where we come in.